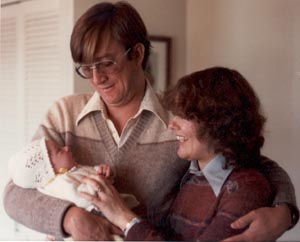 Barry and Leslie 1981 - holding newborn Darrel.
Leslie Clark (1949-) M. Barry Gaudette

Darrel Gaudette
Lisa Gaudette

Mary-Jane Clark (1951-) M. James Garnett

Leanna Garnett
Tracey Garnett

James Clark (1954-) M. Shirley ???

Shyan Smith
Angie Fontaine
John Fontaine
Sandy Fontaine
Theresa Fontaine

Norman Clark (1956-) M. Gwen ???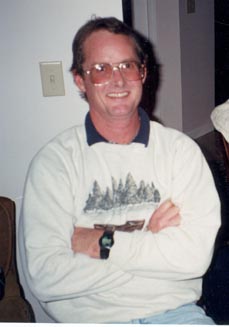 Norm Clark 1997 gathering at Bob and Fran's in Whiterock.